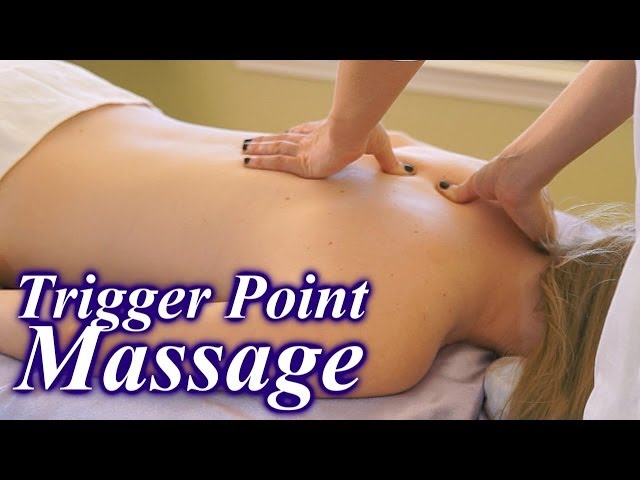 Swedish massage is the most common and best-known type of massage in the West. Swedish massage is the foundation for other types of Western massage, including sports massage, deep tissue massage and aromatherapy massage. It is based on the Western concepts of anatomy and physiology, as opposed to energy work on "meridiens" or sen lines in Asian massage systems. Most people get a 50 or 60-minute Swedish or deep tissue massage, but 75 or 90-minutes gives the therapist more time to work the muscle tissue and achieve results.
A Swedish massage can be slow and gentle, or vigorous and bracing, depending on the therapist's personal style and what he or she is trying to achieve.
WHAT IS SENSUAL TANTRA MASSAGE
Sensual massage is a type of massage that uses sexual energy to achieve a higher state of consciousness. Skilled tantra sensual massage therapists, or lovers who study the art, use specific sensual touches such as lightly running fingertips along the entire body to awaken a dormant energy field within the body. When awakened, this energy field is believed to unite lovers in an ecstatic experience and allow trapped physical and mental pain to escape from the body. Choose a professional therapist who has a solid, professional reputation to teach you and your partner the correct way to perform massage on one another to fully experience the benefits of this ancient healing art.
Here's what we've been working on
/